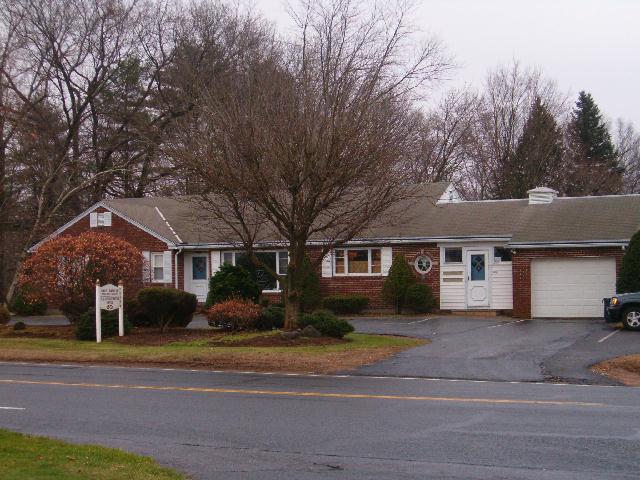 Welcome to Plan Administration, LTD
Since 1975 Plan Administration, LTD has made a commitment to developing excellent relationships, not only with their customers, but also with the insurance carriers they represent. They are strictly an employee benefit administration company that combines innovation with integrity, currently administering insurance plans for some 30 insurance companies and over 7,700 client's nation wide.
Single Source Billing
Many employers are spending an increasing amount of time reviewing and reconciling numerous insurance carrier's bills. If you are experiencing slow response to questions and problems with your bill, problems with mounting premium reconciliation or stress due to excessive paperwork then Plan Administration, LTD is the answer. With our solution, you will be able to administer all of your employee benefits from one single database of information.
Ø Make changes on time vs. numerous times to accommodate the numerous insurance carrier bills, saving you many hours of time that could be spent on other important issues.
Ø Flexibility to administer your premium and get the answers to questions or concerns in real time.
Service to our Clients
Plan Administration, LTD is in the service business. We manufacture no product. For the most part, we act as an intermediary between you as the client and the insurance company to provide a contract of protection and to turn promises into fact. We are committed to making our clients feel as though they are receiving special treatment in all aspects of the service we provide. We believe every Plan Administration, LTD client should be treated with the same kindness and consideration, be they big or small, as an honored guest would receive in our own home.
Strategic Planning
By defining objectives and developing an action plan based on meeting those objectives, we ensure an organized conclusion. Complete approach to fulfilling your administrative needs. Our careful strategic planning services include ongoing evaluation of all our procedures and its characteristics-such as access to your administrator, multiple product line and multiple insurance carrier billing, assistance with claim adjudication, support for governmental forms to ensure a proper balance is achieved.